How to become a dropshipper of REGULAR SEED'S ?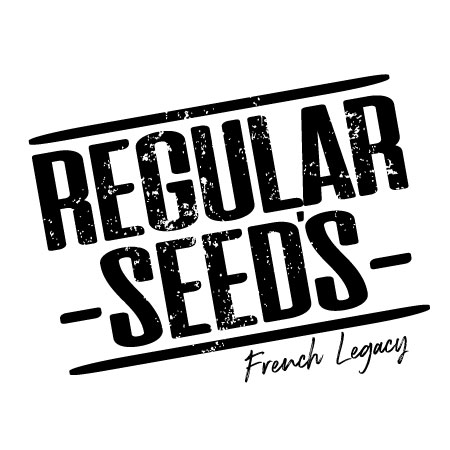 REGULARSEED'S French Legacy produces only high genetics, as F1 regular form.
We produce all year long genetics of our catalog in reasoned quantities to guarantee each grower the freshest seeds possible and still develop new strains and Limited Editions from the best cultivars we're permanently in the quest.
Our products are declined in 6 and 12 seeds versions, packaged in designed hermetic bags. You can download here our PDF products catalog.
We're present daily on Instagram (https://www.instagram.com/regularseeds.official/) and actively develop our partners network, in order to continually promote our brand for the pleasure of all purist growers. In other part,  our permanent available stock of the most vigorous genetics on the Europa scene and our ability to deliver all over the world will be for sure an asset you will take advantage.
Click here to purchase your 1 year dropshipping subscription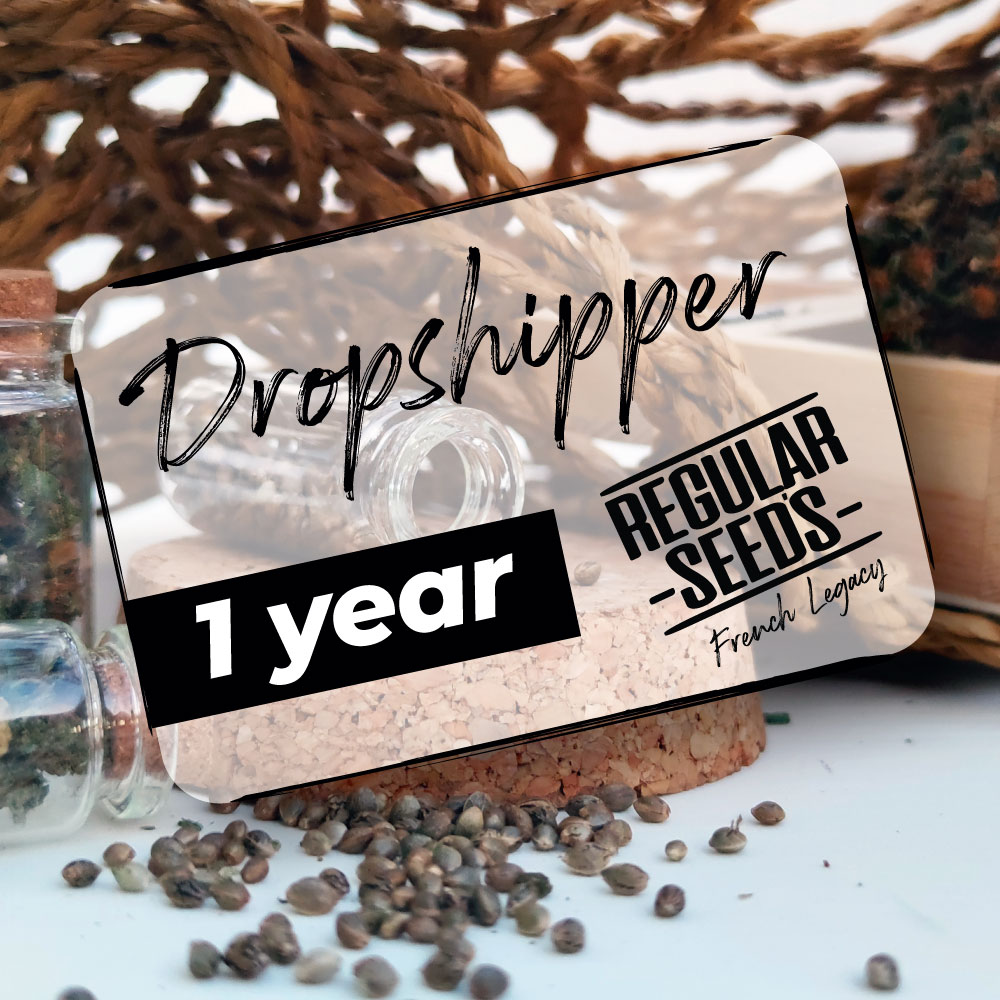 -30% discount to allow you to make a good margin :
We give you the possibility to make 30% margin on our high quality products without the need to maintain stock and to invest money.
Import our catalog in CSV format : 
We update every day our catalog in CSV format with all our products and our realtime stocks. By the way we have a very large stock because we produce our own seeds. 
Direct customer delivery using your details :
Your customer pay on your website or physical shop, you make the order on our website with a 25% margin and we direct delivery to your customer using your information details as sender. Is it not good way to make money without doing logistic labor ?
How to join our dropshipping network?
The easiest way is to order our dropshipping 1 year access. It will allow you to download all our images and our csv catalog. Also, we'll activate your account and assign your 30% discont and new shipping method. 
You can also fill the form below. You' ll receive by email all terms and rates, and a password allowing you to connect and freely order your dropshipping 1 year access. Your order will be processed and shipped under 24 hours.
We 're remaining at your disposal by email info@regularseeds.eu or by phone +34 912 694 684  to answer all your requests. Thanks