How to become a distributor of REGULAR SEED'S ?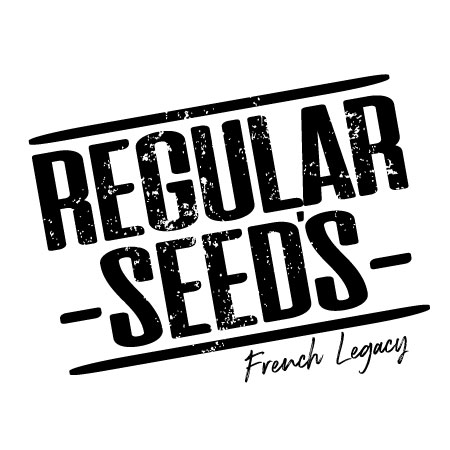 REGULARSEED'S French Legacy produces only high genetics, as F1 regular form.
We produce all year long genetics of our catalog in reasoned quantities to guarantee each grower the freshest seeds possible and still develop new strains and Limited Editions from the best cultivars we're permanently in the quest.
Our products are declined in 6 and 12 seeds versions, packaged in designed hermetic bags. You can download here our PDF products catalog.
We're present daily on Instagram (https://www.instagram.com/regularseeds.official/) and actively develop our partner's network, in order to continually promote our brand for the pleasure of all purist growers. In other part,  our permanent available stock of the most vigorous genetics on the Europa scene and our ability to deliver all over the world will be for sure an asset you will take advantage of. 
We provide seeds 24/7 online order or offline supplier order :
We get massive stock that allow us to provide seeds to a large amount of seedbanks, dispensaries, growshops, coffeeshops and socialclubs. We are always happy to deliver our distributor very quickly. 
Decreasing prices according to the quantity :
At your account creation, we'll agree on a discount percentage on all our catalog except limited editions and club members. This discount percentage will be configured on your account and we'll add the free shipping with tracking option for all your orders. 
Build customer loyalty with our gifts :
For each order, we'll add many free gifts that will let you the possibility to offer to your customer and build a solid customer loyalty.
How to join our distributor network ?
Please complete the form below. We'll contact you and negociate your discount percentage according to your first order. Then, you'll receive by email all terms and rates, and a password allowing you to connect and freely order your products with your distributor discount. Your order will be processed and shipped under 24 hours.
We're remaining at your disposal by email info@regularseeds.eu or by phone +34 912 694 684  to answer all your requests. Thanks