How to become an affiliate of REGULAR SEED'S ?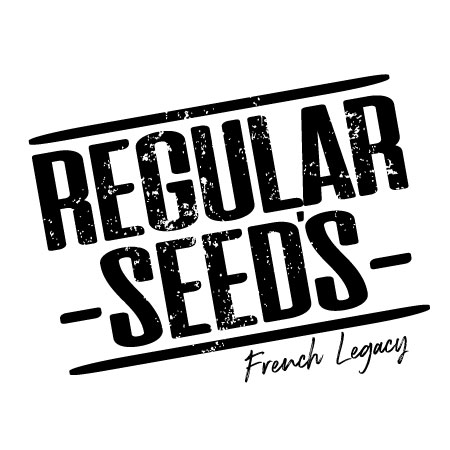 REGULARSEED'S French Legacy produces only high genetics, as F1 regular form.
We produce all year long genetics of our catalog in reasoned quantities to guarantee each grower the freshest seeds possible, and still develop new strains and Limited Editions from the best cultivars we're permanently in quest.
Our products are declined in 6 and 12 seeds versions, packaged in designed hermetic bags. You can download here our PDF products catalog.
We 're present daily on Instagram (https://www.instagram.com/regularseeds.official/) and actively develop our partners network, in order to continually promote our brand for the pleasure of all purist growers. In other part,  our permanent available stock of the most vigourous genetics on the Europa scene and our ability to deliver all over the world will be for sure an asset you will take advantage. 
25% commissions on all your referrals :
We wanted to motivated as much as possible our affiliate to make the publicity of our products. Thus, we decided to allocate 25% of the referral order to our affiliate. And that commission is lifetime and and on all the next orders. It's really profitable for you to make the publicity of our products using your referral link.
Make you a rent thanks to our lifetime and unlimited order referral rule :
Imagine that you can really make money with our lifetime politics. With us, it's unlimited.
Make your community happy using your 100 personal promo code :
It's easier to get referrals using your personal -10% promo code. You can share it with 100 of your followers that can use it one time. Then, you'll still get your -25% commissions.
How to join our affiliation program ?
Please complete the form below and you'll receive by email all terms and rates, and a password allowing you to connect and become an affiliate : 
- to activate your referral code ;
- to get your referral link ;
- to use our tool to invite your friends via social networks ;
- to get your voucher to share with your community ;
- to get our banners to help you promote our products.
We're remaining at your disposal by email info@regularseeds.eu or by phone +34 912 694 684  to answer all your requests. Thanks